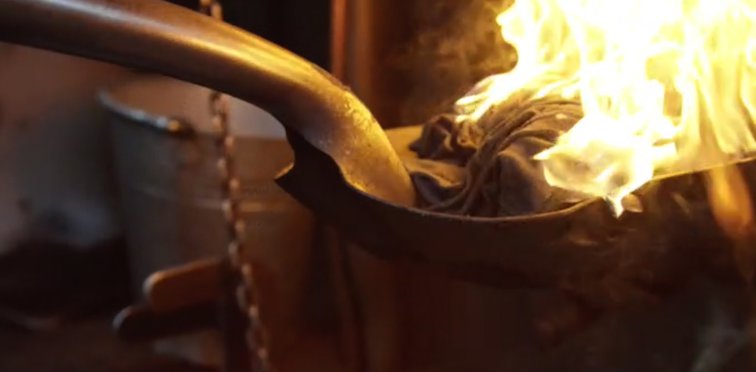 Dartmouth Steam Railway And River Boat Company
DARTMOUTH STEAM RAILWAY AND RIVER BOAT COMPANY
Based on the glorious South Devon coastline in South West England, enjoy your days out in Devon on our steam trains, boat trips and paddle steamer.
The only attraction in Devon that lets you enjoy the delights of Torquay, Paignton, Brixham, Dartmouth and the River Dart, Kingswear and Totnes on your day out!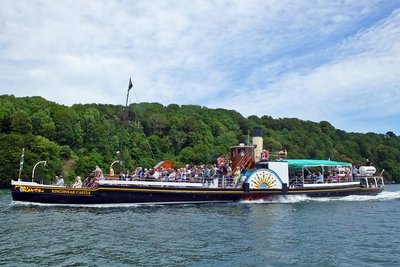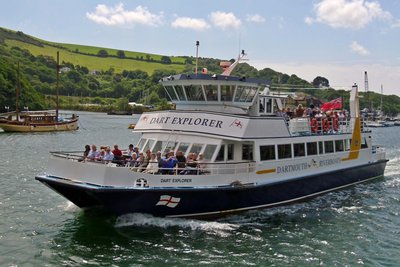 Our Most Popular Tickets
Discover your next adventure! Here are our most popular tours, something for everyone...
Round Robin

This best seller tour is the best way to explore South Devon! Includes steam train, river boat and bus visiting Paignton, Dartmouth and Totnes (there is also a departure from Torquay).

Steam & Cruise

A fascinating excursion combining the Paignton-Kingswear steam train both ways, ferry across the River Dart and a circular cruise on the River Dart.

Steam Train

One of the finest steam train trips in the country along the coast and overlooking the River Dart, linking the Torbay resort of Paignton with Dartmouth.

Dartmouth River Cruise

A lovely addition to your day out in Devon. Full, informative (and usually amusing!) commentary is provided. This is a circular trip that starts and finishes in Dartmouth.

Dartmouth to Totnes Cruise

The queen of cruises in our repertoire sailing along the beautiful River Dart between the delightful and unique towns of Dartmouth and Totnes.
On 10th September 2022 to 17th September 2022
Every year Torquay celebrates the life and work of its most famous resident with the International Agatha Christie Festival.
Our workshop at Churston is very fortunate in having a lot of old original railway tools acquired from Swindon Works and Newton Abbot Shed. Many tools were made by the Great Western Railway (GWR) and were specifically designed to enable fitters and engineers to carry out all sorts of maintenance and repair jobs on the locomotives. The majority of these tools are stamped GWR or latterly, after 1948, BR (W) which stood for British Railways (Western region). However, we recently discovered a thread cutting tap in one of the drawers at the workshop and noticed that it was stamped B&ER. This stands for 'Bristol and Exeter Railway' which was built by Isambard Kingdom Brunel using his famous broad gauge track and which fully opened in 1844. The B&ER was eventually amalgamated within the GWR in 1876 - meaning that this tap is at least 146 years old!!!
Reviews
Harry Potteresque

-

Once on the platform we boarded the train (covid restrictions applied) and stepped back in time and themes of Harry Potters Hogwarts express sprang to mind! Brilliant!
Grand day out!

-

I thoroughly enjoyed the whole trip, from the steam train to the ferry ride and of course, the boat trip. The designated seating and screens made me feel very safe. Well done!
Trip back in time

-

What a fantastic experience. The train ride from Paignton is a gentle trip with stunning views. Arriving in Kingswear you can almost imagine how people in days gone by must have felt. A short ferry ride takes you into Dartmouth which is a stunning little town.