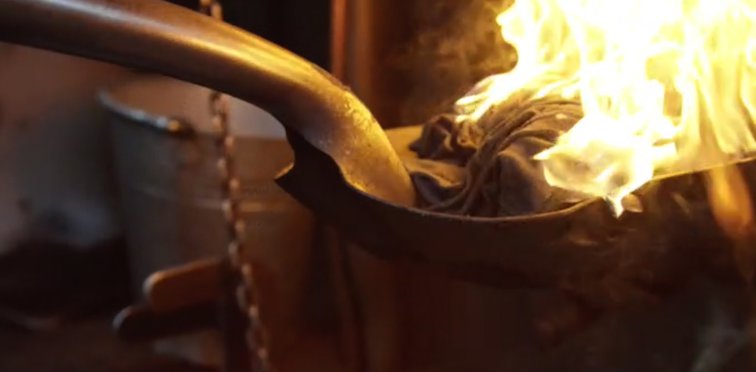 Dartmouth Steam Railway And River Boat Company
DARTMOUTH STEAM RAILWAY AND RIVER BOAT COMPANY
Based on the glorious South Devon coastline in South West England, enjoy your days out in Devon on our steam trains, boat trips and paddle steamer.
The only attraction in Devon that lets you enjoy the delights of Torquay, Paignton, Brixham, Dartmouth and the River Dart, Kingswear and Totnes on your day out!
Christmas Train of Lights

24th November 2021 - 30th December 2021

The Train of Lights is now the must-see event in the South West festive calendar and the 2021 show will capture the magic of our previous shows - and then some!!

Book online now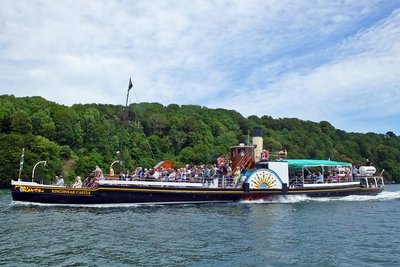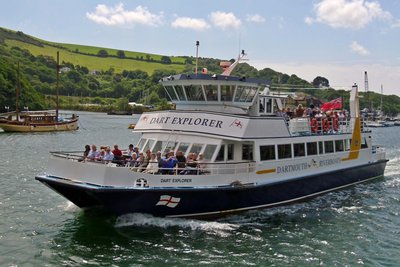 Our Most Popular Tickets
Discover your next adventure! Here are our most popular tours, something for everyone...
Round Robin

This best seller tour is the best way to explore South Devon! Includes steam train, river boat and bus visiting Paignton, Dartmouth and Totnes (there is also a departure from Torquay).

Steam & Cruise

A fascinating excursion combining the Paignton-Kingswear steam train both ways, ferry across the River Dart and a circular cruise on the River Dart.

Steam Train

One of the finest steam train trips in the country along the coast and overlooking the River Dart, linking the Torbay resort of Paignton with Dartmouth.

Dartmouth River Cruise

A lovely addition to your day out in Devon. Full, informative (and usually amusing!) commentary is provided. This is a circular trip that starts and finishes in Dartmouth.

Dartmouth to Totnes Cruise

The queen of cruises in our repertoire sailing along the beautiful River Dart between the delightful and unique towns of Dartmouth and Totnes.
On 22nd October 2021 to 24th October 2021
The Dartmouth Food Festival sees around 20,000+ people flock to the town and is a paradise for food fans!
Lifting and packing of a small slack (a dip in the track) on Hookhills Viaduct after changing some sleepers.
Reviews
Superb

-

Just loved the steam train from Paignton and boat trip in Dartmouth. A real old fashioned journey, social distancing in place. Great scenery and v.friendly helpful crew.
A great day out

-

The railway is fantastic and all the staff were very kind, polite and only to happy to give any assistance necessary. Can't wait to do it all again but with the grandchildren next time. Thank you to all the staff.
Lovely day out

-

We decided on a steam train and boat ride day. The train was lovely, and the boat ride was a lot of fun with an entertaining guide, which one of my teenage daughters found hilarious!