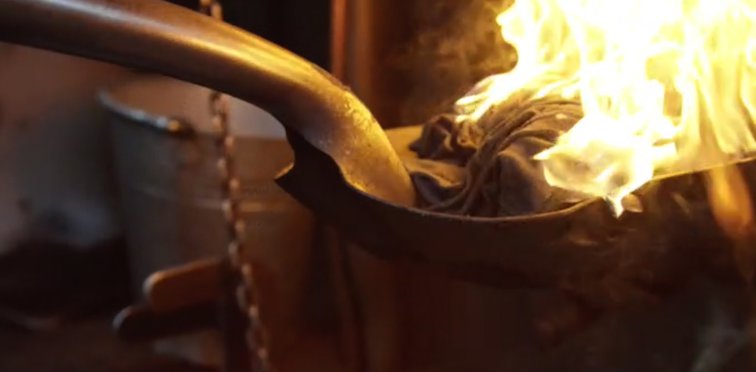 Dartmouth Steam Railway And River Boat Company
DARTMOUTH STEAM RAILWAY AND RIVER BOAT COMPANY
Based on the glorious South Devon coastline in South West England, enjoy your days out in Devon on our steam trains, boat trips and paddle steamer.
The only attraction in Devon that lets you enjoy the delights of Torquay, Paignton, Brixham, Dartmouth and the River Dart, Kingswear and Totnes on your day out!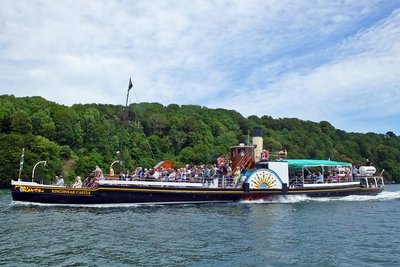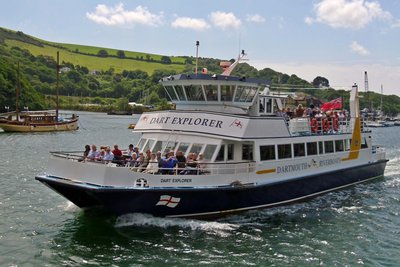 Our Most Popular Tickets
Discover your next adventure! Here are our most popular tours, something for everyone...
Round Robin

This best seller tour is the best way to explore South Devon! Includes steam train, river boat and bus visiting Paignton, Dartmouth and Totnes (there is also a departure from Torquay).

Steam & Cruise

A fascinating excursion combining the Paignton-Kingswear steam train both ways, ferry across the River Dart and a circular cruise on the River Dart.

Steam Train

One of the finest steam train trips in the country along the coast and overlooking the River Dart, linking the Torbay resort of Paignton with Dartmouth.

Dartmouth River Cruise

A lovely addition to your day out in Devon. Full, informative (and usually amusing!) commentary is provided. This is a circular trip that starts and finishes in Dartmouth.

Dartmouth to Totnes Cruise

The queen of cruises in our repertoire sailing along the beautiful River Dart between the delightful and unique towns of Dartmouth and Totnes.
On 17th August 2022 to 18th August 2022
The annual British Firework Championships is hosted by ocean city, Plymouth across two evenings every August.
Dartmouth gets a spot on National Rail map as GWR offers unique through ticket to picturesque town.
Reviews
Brilliant day

-

Very pleasant day out, VERY well organised and friendly teams (train and ferry, especially in social distancing times). Would do it again and add the boat cruise.
Agatha Christie country

-

The ride on the train is beautiful right along the coast & Dart valley. You can also take your well behaved dog. I would highly recommend this excursion, we go every time that we are in Devon, it is not to be missed.
All lovely

-

All done very well. Everything clean (train/boats), staff friendly and commentary on the river cruise added a bit of fun. Really good day out, lots of families. Take hats, drinks and dogs! If you have one.