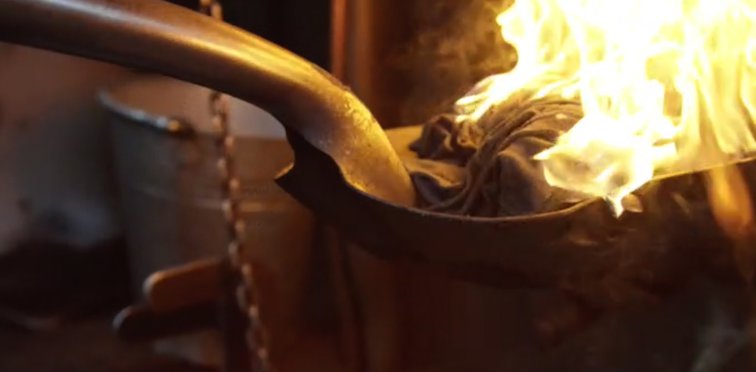 Dartmouth Steam Railway And River Boat Company
DARTMOUTH STEAM RAILWAY AND RIVER BOAT COMPANY
Based on the glorious South Devon coastline in South West England, enjoy your days out in Devon on our steam trains, boat trips and paddle steamer.
The only attraction in Devon that lets you enjoy the delights of Torquay, Paignton, Brixham, Dartmouth and the River Dart, Kingswear and Totnes on your day out!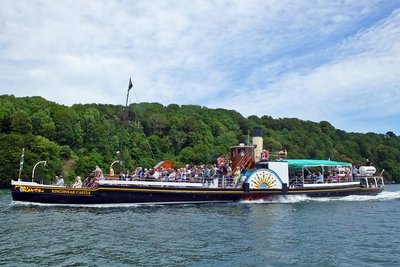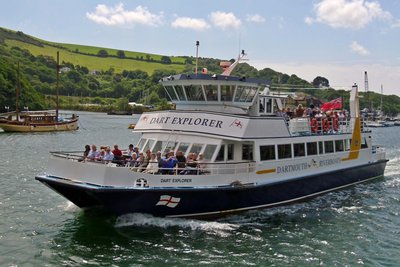 Our Most Popular Tickets
Discover your next adventure! Here are our most popular tours, something for everyone...
Round Robin

This best seller tour is the best way to explore South Devon! Includes steam train, river boat and bus visiting Paignton, Dartmouth and Totnes (there is also a departure from Torquay).

Steam & Cruise

A fascinating excursion combining the Paignton-Kingswear steam train both ways, ferry across the River Dart and a circular cruise on the River Dart.

Steam Train

One of the finest steam train trips in the country along the coast and overlooking the River Dart, linking the Torbay resort of Paignton with Dartmouth.

Dartmouth River Cruise

A lovely addition to your day out in Devon. Full, informative (and usually amusing!) commentary is provided. This is a circular trip that starts and finishes in Dartmouth.

Dartmouth to Totnes Cruise

The queen of cruises in our repertoire sailing along the beautiful River Dart between the delightful and unique towns of Dartmouth and Totnes.
On 8th July 2022 to 19th July 2022
A flamboyant and lively literary festival!
Removing trees infected with ash die that are close to the line. Ash die back is a major issue in the country and dangerous tree alongside the railway line are identified, monitored and removed as required.
Reviews
Nostalgic day out

-

Had a great day on the steam railway and paddleboat with my family. Fantastic views during the railway trip and equally excellent views, and commentary, during the river cruise. Well worth the cost, friendly and helpful staff.
Great!!

-

We all had such a fantastic day out. From the wonderful, helpful and friendly staff at Paignton to the quick and easy ferry crossing and the brilliant steamboat trip. Our captain on the steamboat was just amazing, so funny and full of brilliant facts and local knowledge.
Excellent trip out

-

On recommendation from our hotel in Torquay we booked this and we were not disappointed. Steam train then ferry over to Dartmouth + a lovely river cruise for an hour included. We will visit again.